Michelle specializes in couples therapy and excels at building strong therapeutic relationships with each member of the partnership to help couples feel safe and courageous. She believes this is essential for having the types of conversations in therapy that are necessary for real change. Her expertise covers a breadth of issues impacting romantic relationships.
Michelle's Expertise
Michelle enjoys helping couples figure out what is really going on within entrenched patterns of conflict. She helps to dismantle toxic dynamics and works with couples to develop new ways of relating to themselves and each other. Conflict will always show up in relationships; if not resolved in a way that ultimately deepens and strengthens the relationship, it will inevitably give rise to emotional distress and negative consequences. Developing effective communication strategies and solid conflict resolution skills are vital for addressing conflict in healthy, constructive ways. Individuals who are able to experience and navigate relational conflict successfully build stronger relationships, and nurture the deepening of trust and mutual understanding. Working with Michelle allows couples to experience conflict differently and put an end to tiresome, distressing ways of relating to each other.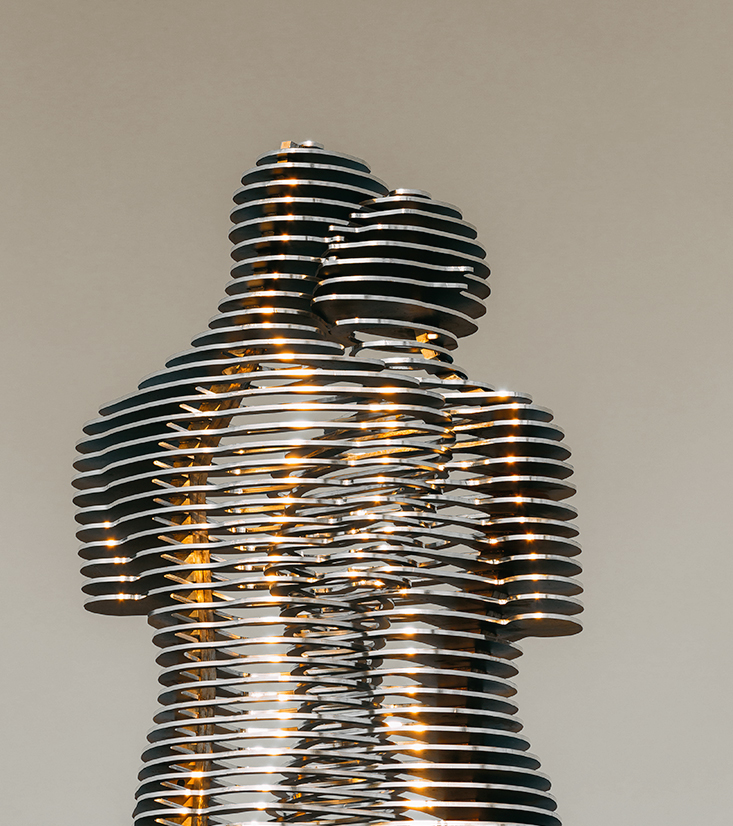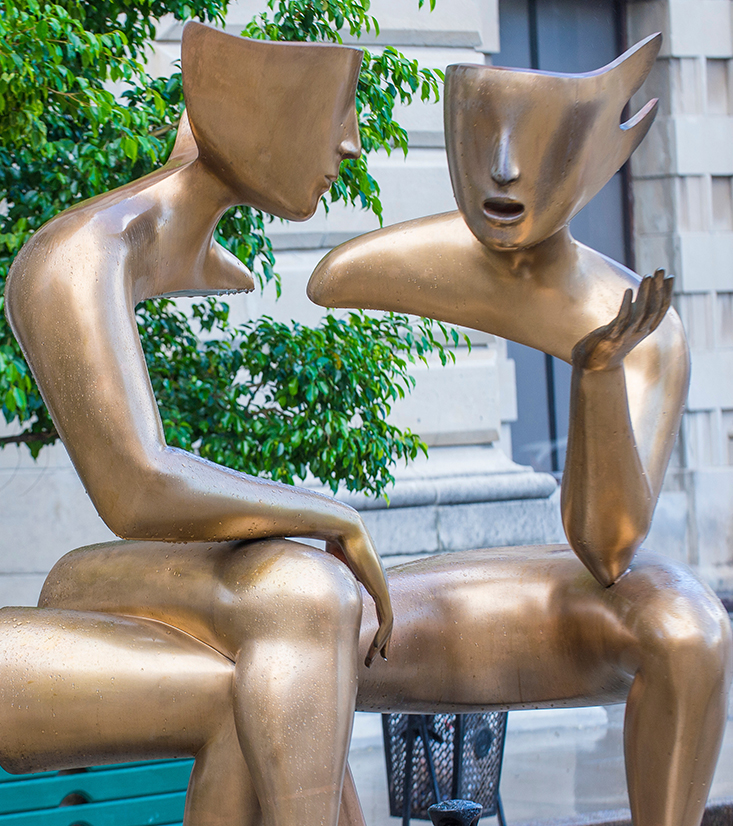 Michelle's Expertise
Michelle specializes in helping couples become great communicators. She is passionate about helping her clients learn and implement the building blocks of effective, healthy communication. These include strategies for mindful listening, engaging with respect, achieving clarity, and finding the courage to be open. Mindful listening is all about the giving of one's full attention and being utterly present in the moment. Engaging with respect involves maintaining full responsibility for one's own thoughts, feelings and behavioural responses. This allows people to stay out of blame and past hurts. Tools for achieving clarity in communication include being specific about what you are saying and being honest with yourself and your partner about your objectives. The courage to be open requires embracing the habits of transparency, immediacy, turning towards one's partner, and of course, healthy boundaries. Does this all sound a bit daunting? Yes, it does! Can you achieve this? Absolutely. Let Michelle show you how.
Michelle's Expertise
Establishing healthy boundaries can be challenging to do without guidance and proper support. Boundaries are the personal guidelines we establish for ourselves in every aspect of our lives. They allow us to maintain a sense of control and protect our emotional and physical well-being by setting limits on what we tolerate as we move about the world.  When we get clear on what our own necessary healthy boundaries are, and give ourselves permission to set, maintain and enforce them, we improve our relationships, reduce stress, anxiety, depression, and increase our overall sense of well-being. When individuals fail to establish and maintain boundaries in various areas of their lives, the result can often be emotional exhaustion, strained relationships, burnout, anxiety, depression and a feeling of not having agency in one's own life. Gaining clarity around one's own boundaries and how to maintain them is an essential practice for everyone, and creates an incredible sense of ease and empowerment in one's life.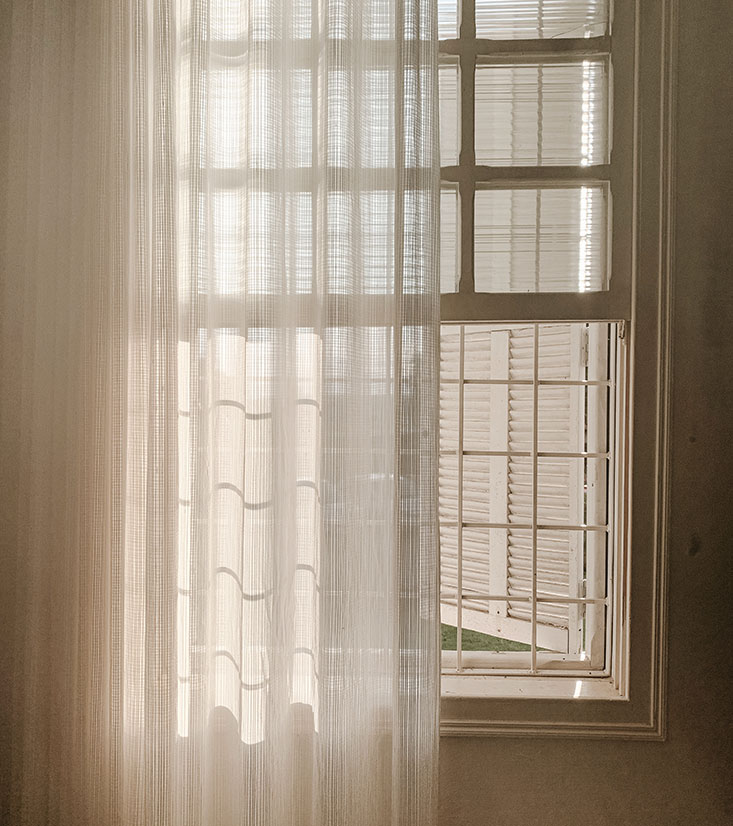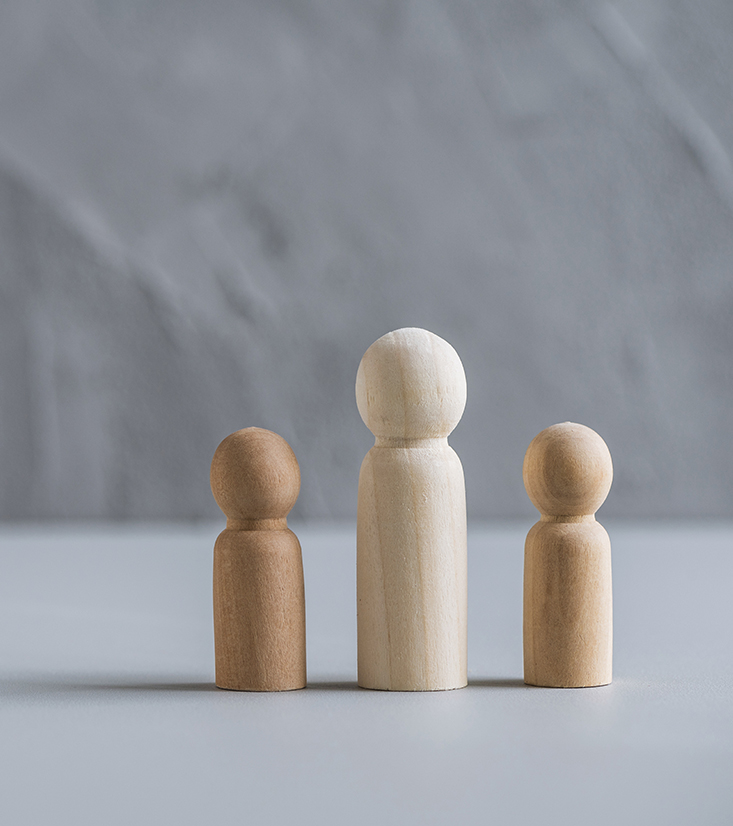 Michelle's Expertise
Infidelity is a breach of trust that occurs when the implicitly or explicitly agreed upon rules in a relationship are broken. Infidelity occurs when one partner engages in any form of intimacy with anyone outside of the bounds of the primary relationship. Is it just about sex? Absolutely not. Betrayals in an intimate partnership can involve emotional, physical, or sexual intimacy with anyone outside of the relationship. Why do people betray their partners? There is never a simple answer to this question. There are factors specific to the individual who has betrayed their partner, and factors specific to the relationship that make a relationship vulnerable to infidelity. This is why it is critical for both partners to talk to Michelle so that the underlying issues can be addressed and trust can be rebuilt. Is this always possible? The answer is unique to each couple. It's a delicate, complex reality to navigate, which is why allowing Michelle to help you through it is so important.
Michelle's Expertise
The experience of emotional intimacy is one of deep trust, connectedness and satisfaction. It is about talking to your partner about what is going on under the surface for you at any given moment. It is about immediacy and transparency. It is about emotionally turning towards your partner instead of away when things feel hard and overwhelming. It is the ability to share your inner world with your partner in a way that leaves you feeling truly seen and heard. Emotional intimacy is achieved through learning, and practicing with intention, a variety of strategies that allow you to experience new ways of thinking about, and existing within, your relationship. The effort required to cultivate these habits is well worth it. Couples experience deeper connection, dramatically enriched physical and sexual intimacy and greater emotional fulfillment. What could be better than that? The reality is that many couples don't know where to start. Michelle loves working with couples to begin the journey towards emotional intimacy, and enjoys helping them nurture it over time.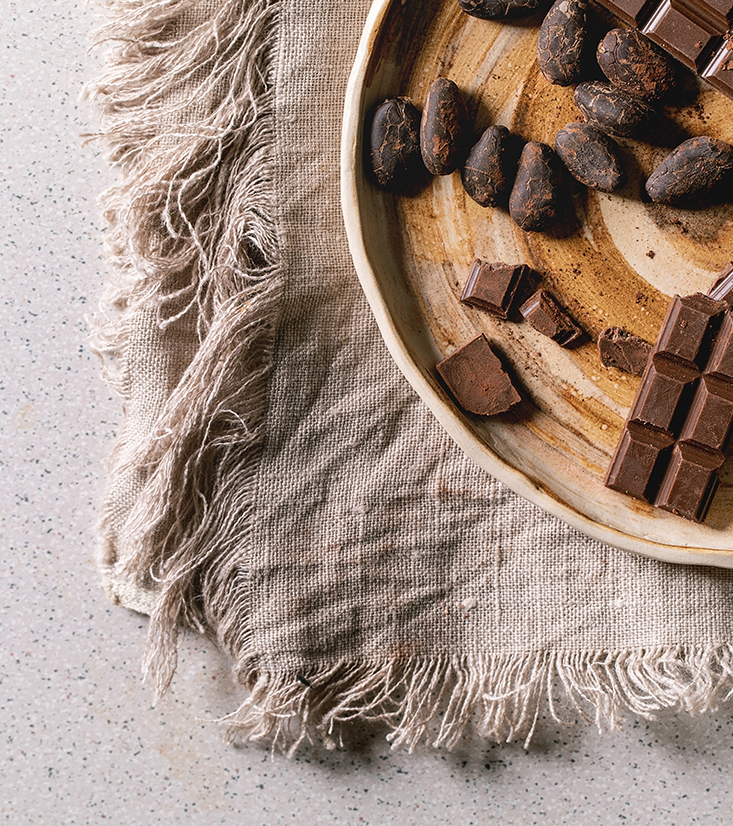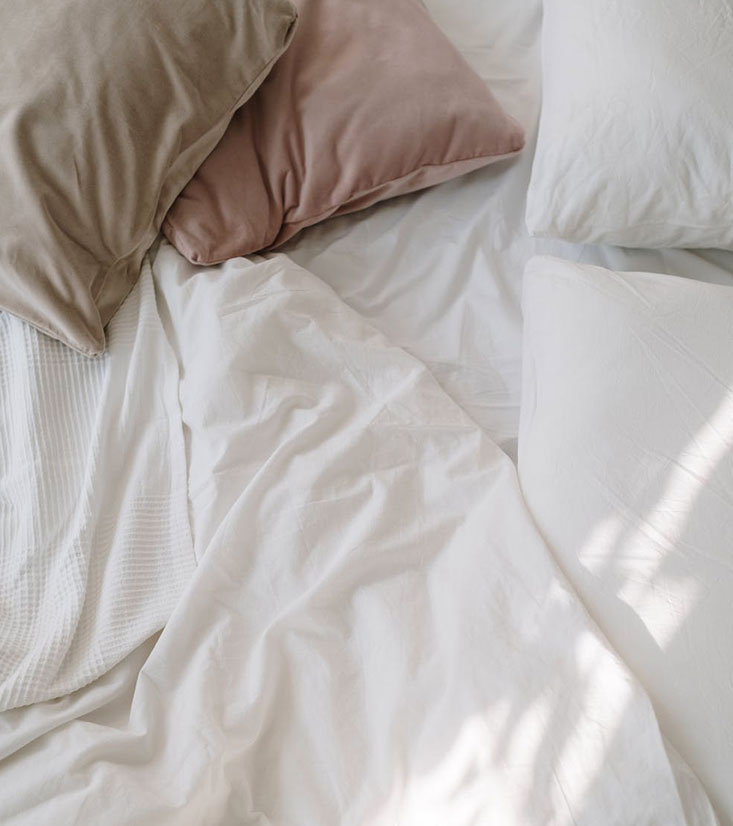 Michelle's Expertise
Sexual intimacy refers to the physical and emotional closeness shared between individuals in a sexual relationship, and involves any number of forms of sexual expression. Michelle believes that sex is a foundational aspect of every romantic relationship no matter your chronological age or length of your relationship. People often bring sexual baggage into their current partnerships – what they think sex is supposed to "look like", what "great sex" should include, and what it means when things aren't working the way they "should" for one or the other partner. A healthy sexual relationship must include a lot of trust, communication, compassion for yourself and your partner, playfulness and curiosity about what feels good for you (and your partner). Michelle provides a safe, nurturing space for couples to talk about sex. She helps couples to have the conversations necessary for both partners to achieve healthy and thriving sexual intimacy.